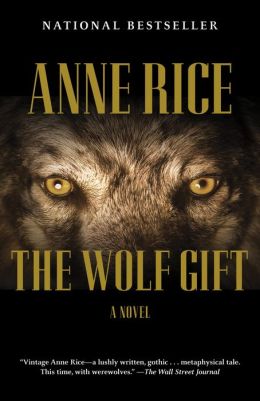 So you may be asking yourself right now "Rei, what are you doing? Why are you suddenly writing a book review?" Well my young duckling, it is because I felt so strongly about this book, that I wished to share my experience with for first four of five chapters.

Why so few chapters, you ask? Well... because that's as far as I could force myself through this book.
So come with me, and let us begin a journey through the many pages of the newest book series by the amazing author of the Vampire Chronicles series, Anne Rice.





(
Onward, my soulless minions!
Collapse
)